About us
"We are passionate about safety, simple solutions and Swedish design".
Firemill, a genuine family business.
Firemill's idea and history.
Firemill was created by us two brothers Andreas and Martin Westberg. I did my military service as an airport firefighter and later trained as an orthopaedic and spine surgeon. Martin has all his life turned to the world and with curiosity and care driven the building of mainly hotels and restaurant movements throughout the world.
I have always been looking for solutions to various technical problems and with my experience as an airport firefighter, I have been looking for the optimal fast extinguishing aid for my home. One that does not get dirty and can be used without risk. After bringing home carbon dioxide cylinders for carbonated water for several years, I decided to try to use these to put out fires. It exceeded my expectations greatly and that technical solution became the basis for the invention Firemill. It then felt completely natural for me to collaborate with Martin who is a genuine entrepreneur. Together we have developed and patented Firemill.
Andreas Westberg
Inventor Firemill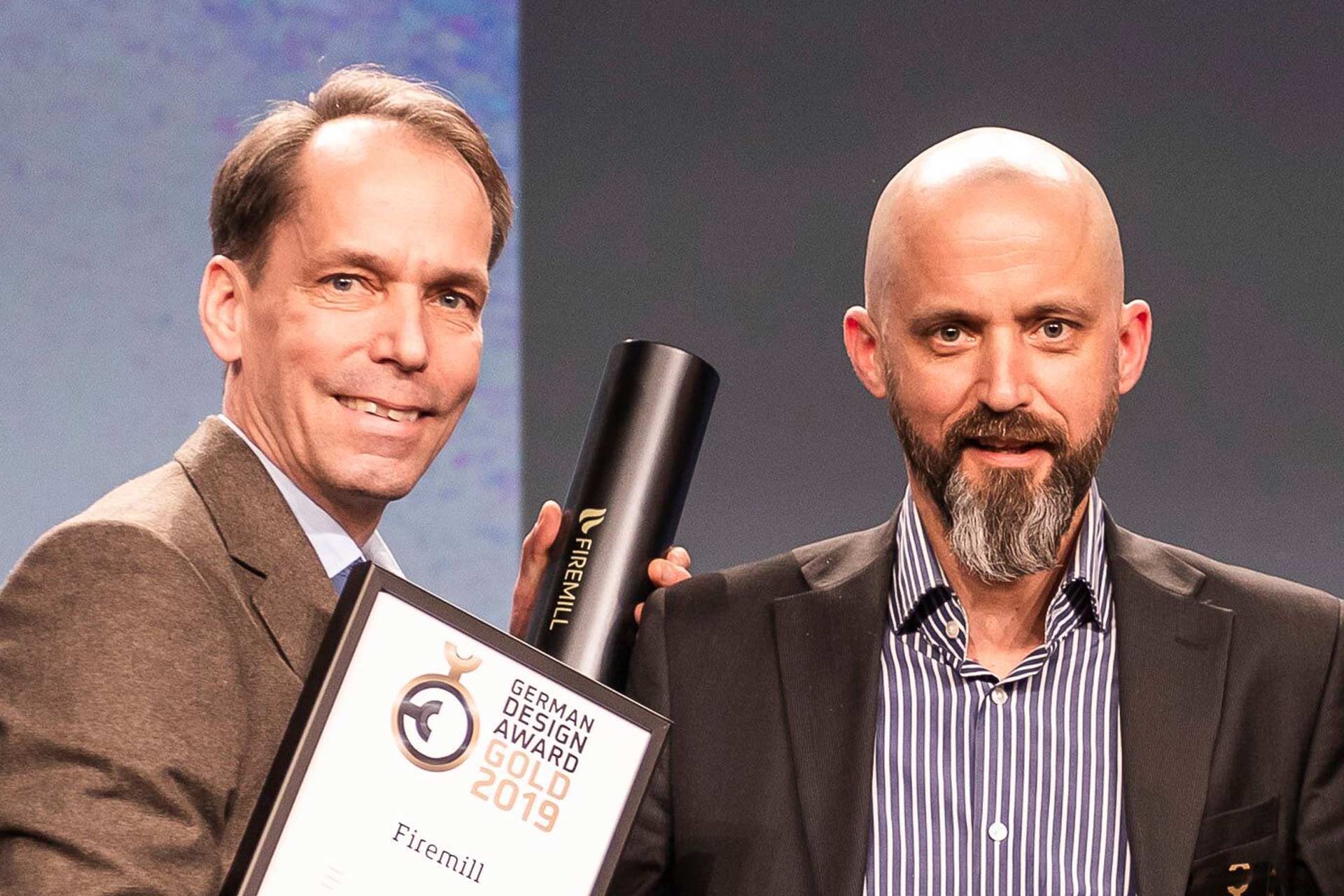 Andreas and Martin Westberg
We are two brothers who have united in the desire to spread Firemill as an effort to easily increase security in Sweden's (and perhaps the world's) homes. If Firemill can prevent one major fire, we think we have done something useful. At the same time, we believe that Firemill, with its sleek design and opportunity for practice, can increase awareness and preparedness for fires in general. We are very proud of our award-winning product and hope you like it as much as we do!
Award-winning Swedish design and construction
We have chosen to turn to Swedish top designers, Swedish engineers and Swedish producers to get a product of the highest quality, both in design and construction as well as in execution, quality and delivery security. Not least important now in times of Corona and increased concern for international transport.
That's why we are also proud winners of several prestigious international design awards!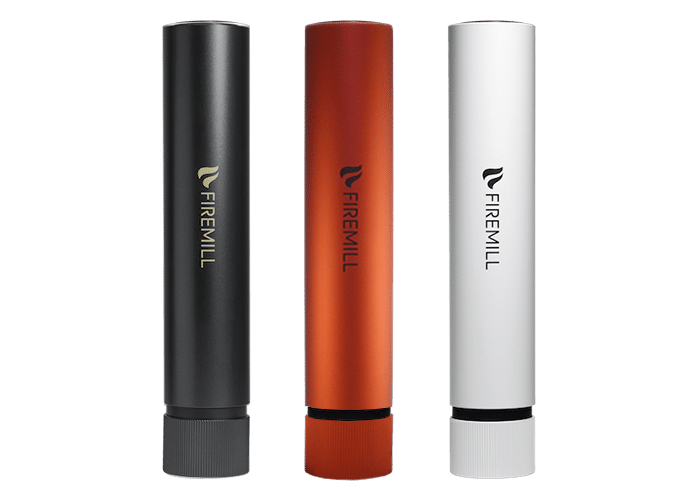 Check out the products in our shop
You can see the products in our web shop on the Swedish site, but unfortunately you our web shop is only available for Swedish costumers at the moment. But use our web form, an we will come back with information how you can get it from were ever you are!
Contact Us
You reach us primarily via email. If you want to talk to us, write it in the email and we will call you as soon as we can. We will usually come back to you within a day or two.
"*" indicates required fields